---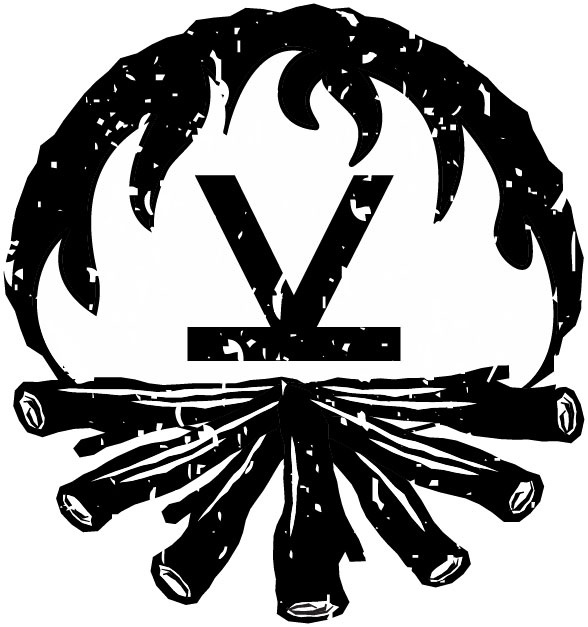 Camp Staff
Being a Camp V-Bar Staff member is an opportunity you will remember and cherish for the rest of your life. Not only are you in the company of one of the most creative and enthusiastic camp staffs there is, but you will enjoy learning new skills of leadership, customer service, and the outdoors. Joining the Camp V-Bar Staff team is a wonderful way to develop leadership skills and help different types of people while having tons of fun. We are individuals all contributing to the cohesiveness of the group. The best part is: we have a BLAST!
Every year Salmen Scout Scout Reservation hires nearly 60 staff members in a variety of program and support staff positions. It takes this highly dedicated group of Scouters make it happen!
Is Camp V-Bar Staff right for you? As a member of the Staff, you will be living and working closely with other staff members as you deliver the program of Scouting to youth. You will have the opportunity to change the lives of Scouts who come through our gates and leave a lasting impact. Staff typically work for 4-6 weeks during the summer and room and board are provided. In addition, a salary is provided based on the position responsibilities and the applicant's experience. Staff will live in staff areas separate from the campers.
Click here for a sample resume.
Do you have what it takes to be a Camp V-Bar Staff member?
Who is Eligible?

be a registered member of the Boy Scouts of America by the start of camp

be at least 15 years of age before arriving at camp

have experience in unit leadership

be in good physical condition (a current "Annual Health and Medical Record Parts A, B, & C" is required)

have an interest in instructing Scouting skills to others through a rigorous training course

must be able to work in a high-stress environment.
Click here to complete the Camp Staff Interest Survey
If you have questions, please contact the Camp Director, Chuck Watkins.